The Top 100 Funniest Cosplay Fails Ever
Admit it, everybody loves to dress up. Nothing wrong with that. If you're into comics and such, then you can have some fun with a little cosplay. This is where you show up at a comic book convention dressed as your favorite hero or game avatar. For many, cosplay is serious business. The ultimate goal is to win a prize at the award show. Beyond that, there is all the attention you get from fellow fans for a job well done. Huge investments of time and money are spent to craft the perfect costume. Then there is the other side of cosplay. Same enthusiasm, a lot less effort. Still, you gotta give it up for these funniest cosplay fails ever. They are letting their freak flag fly and there's nothing wrong with that.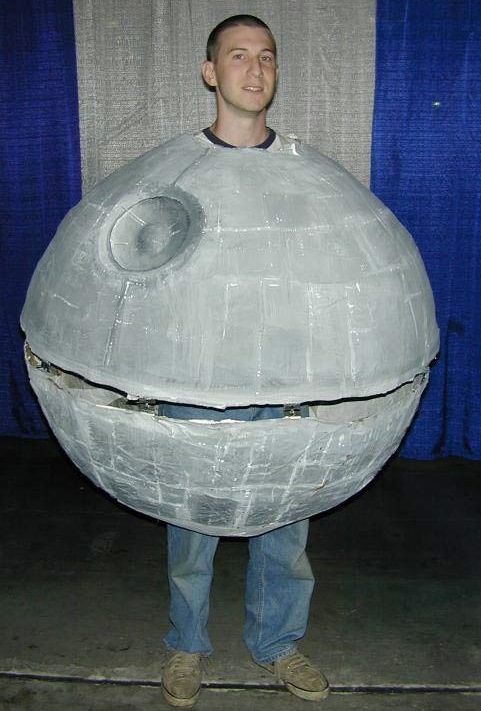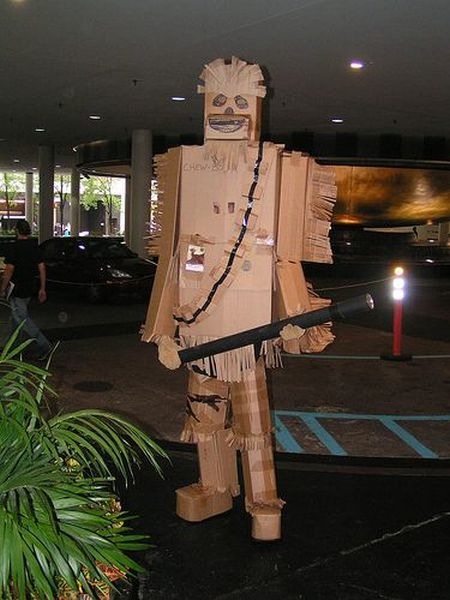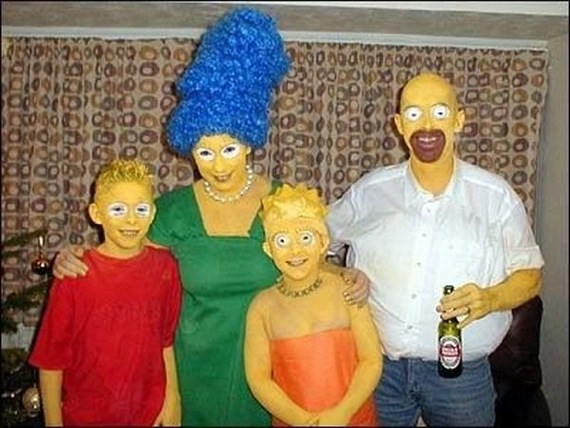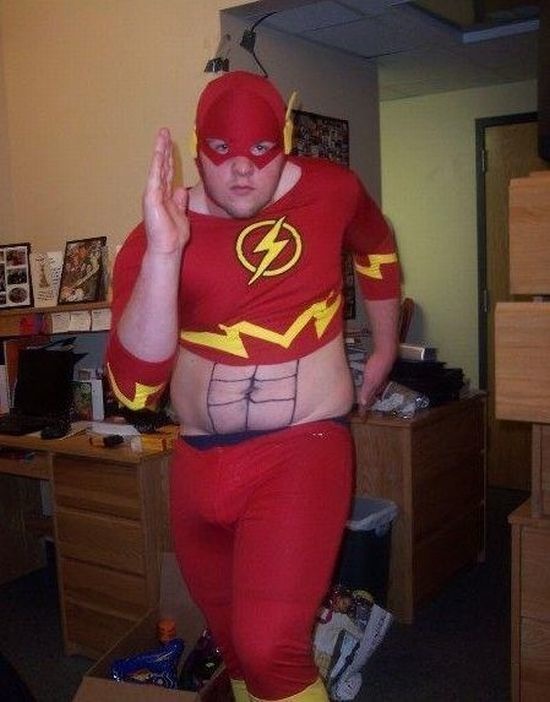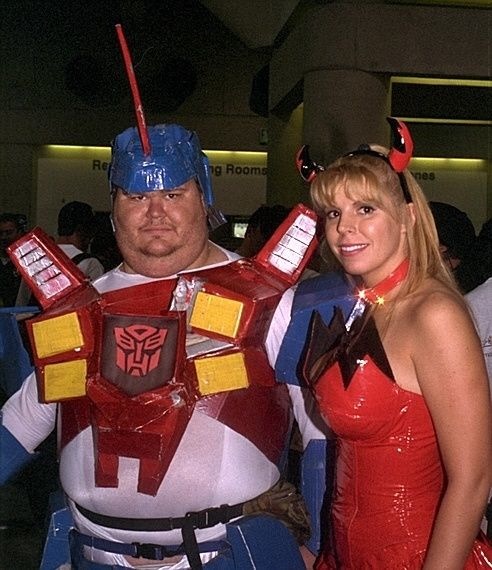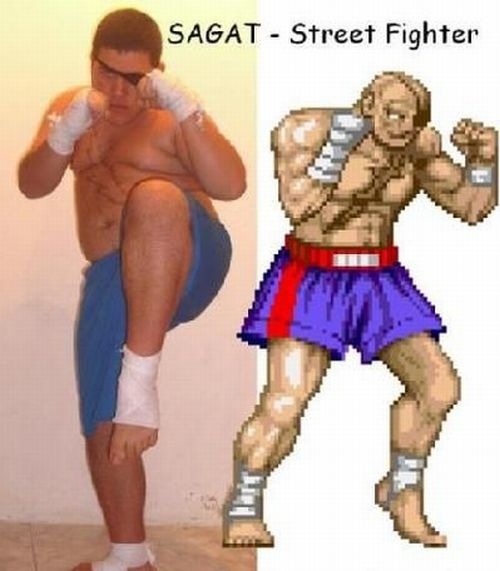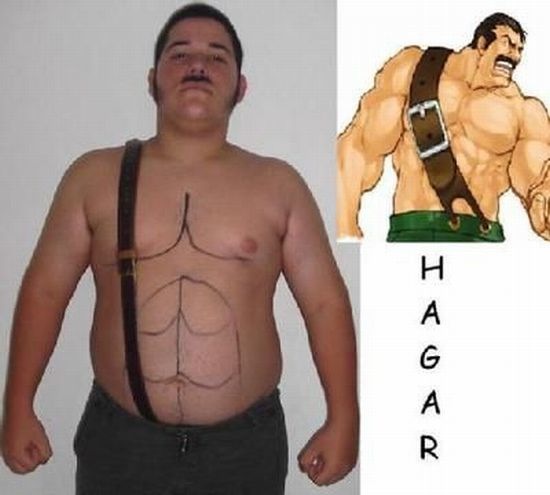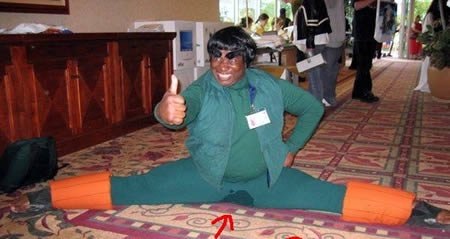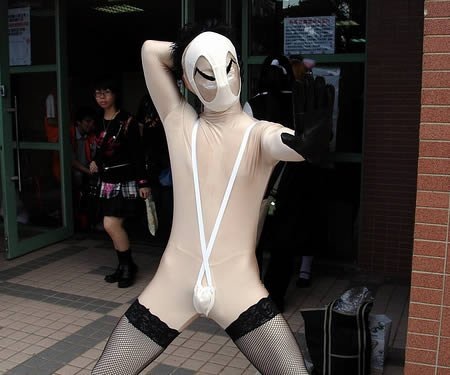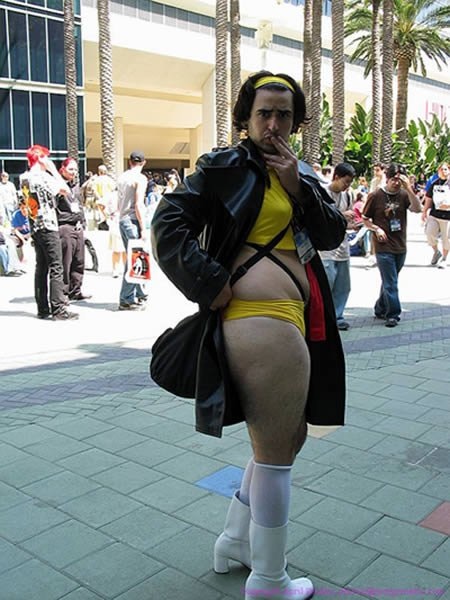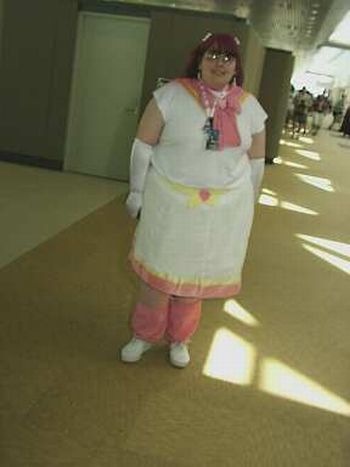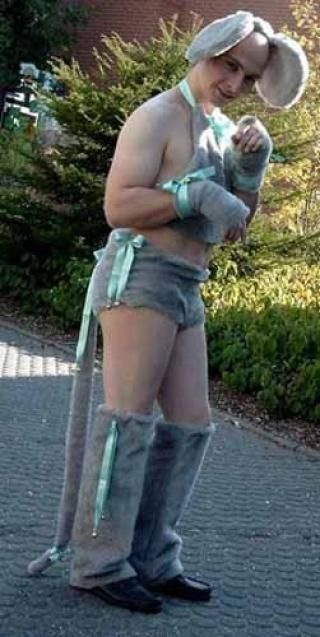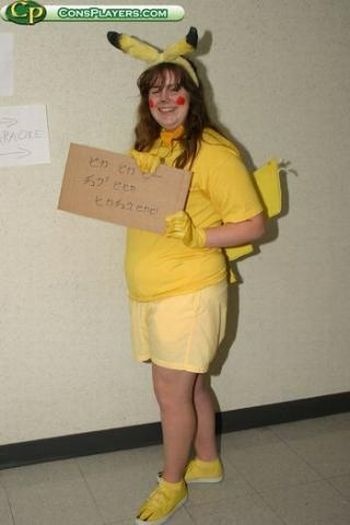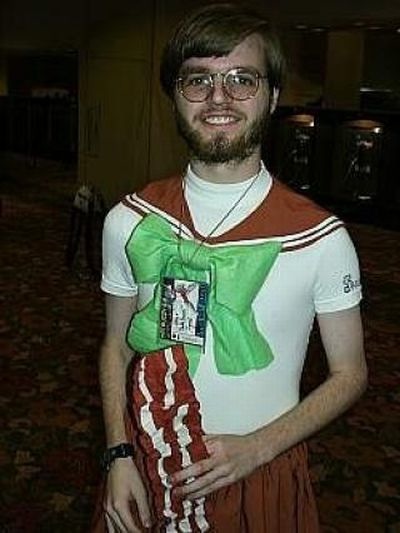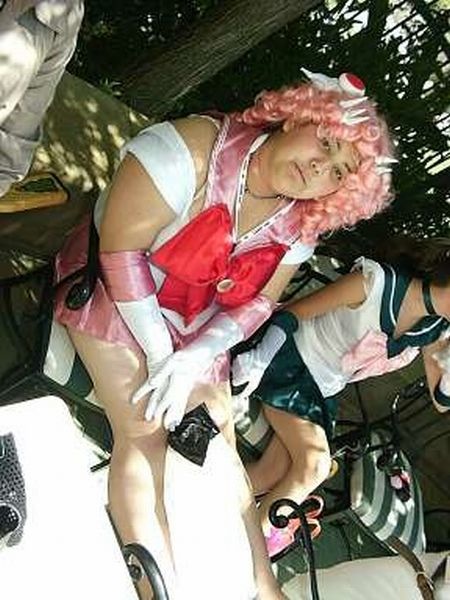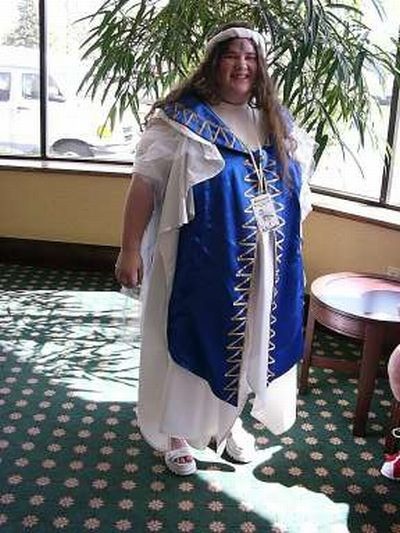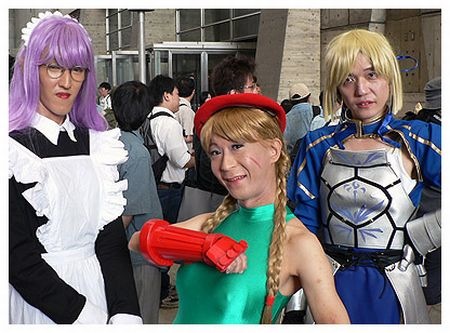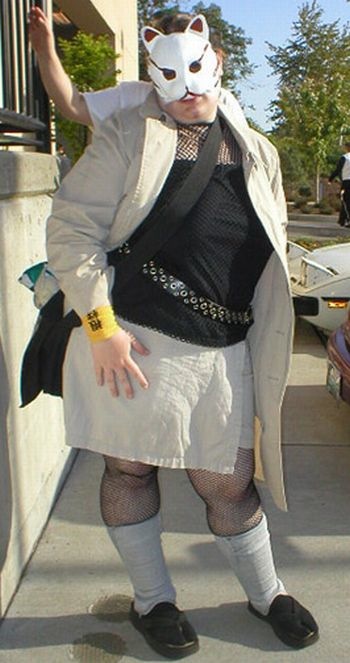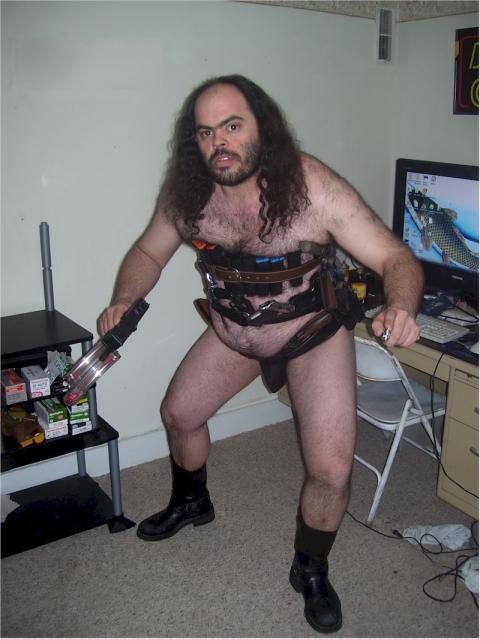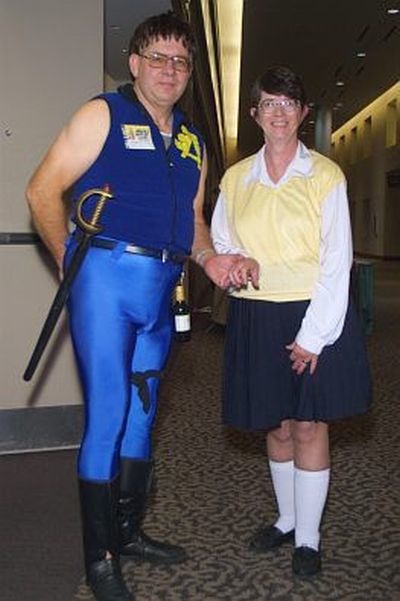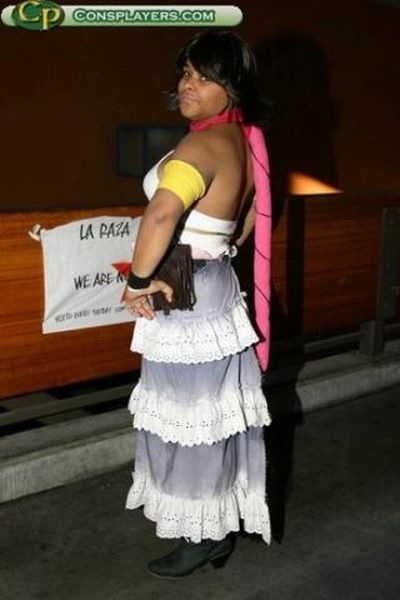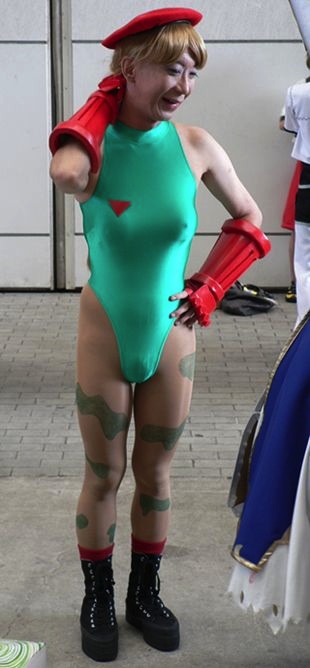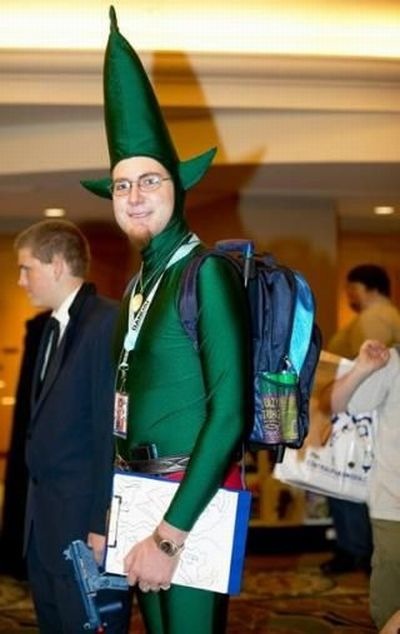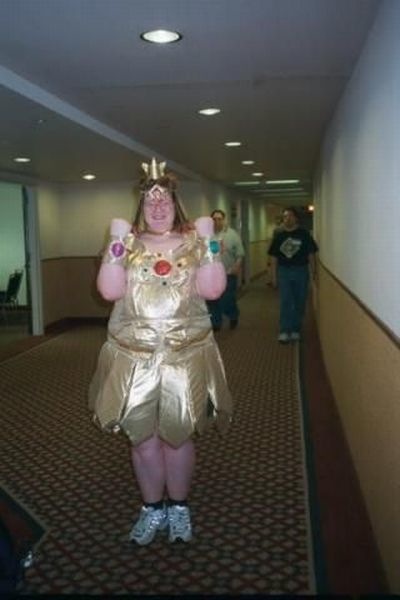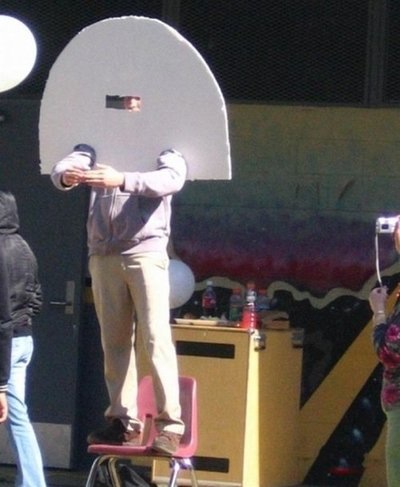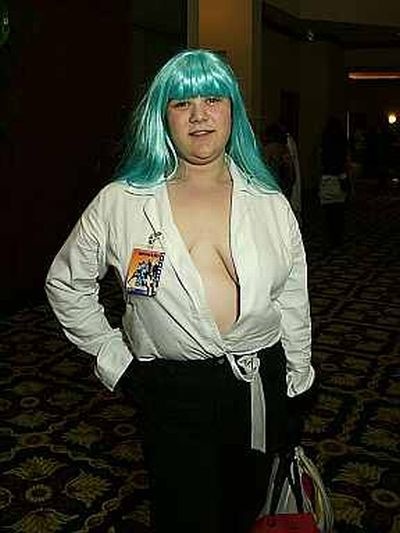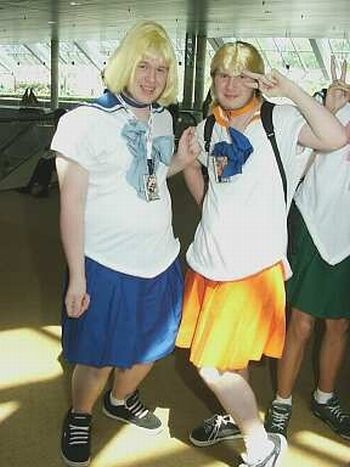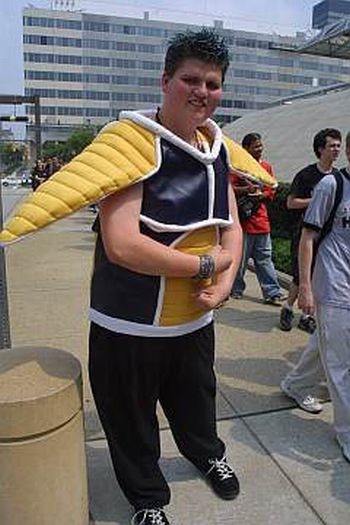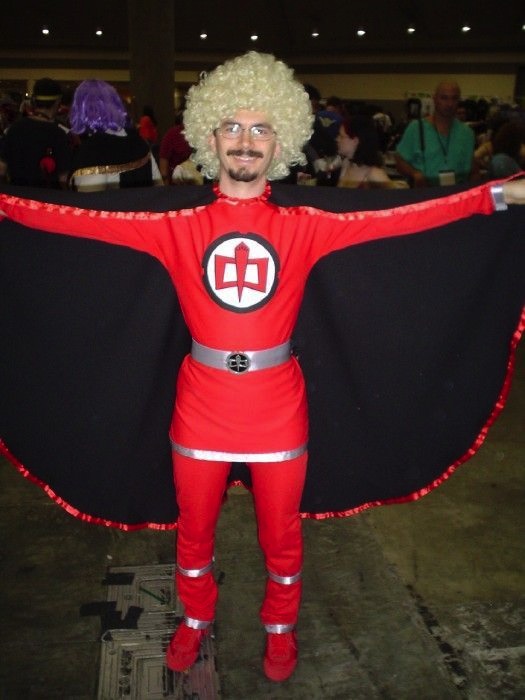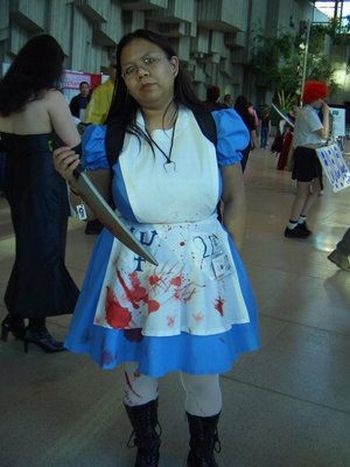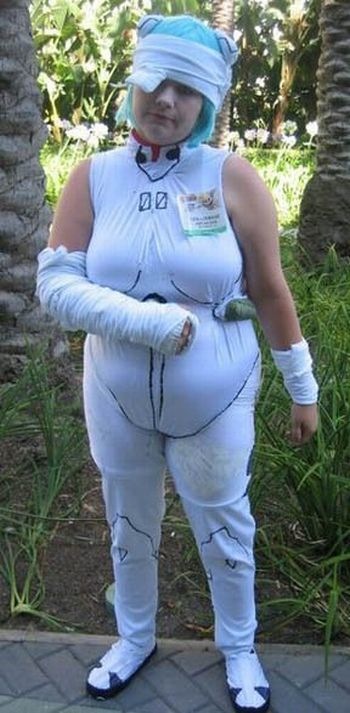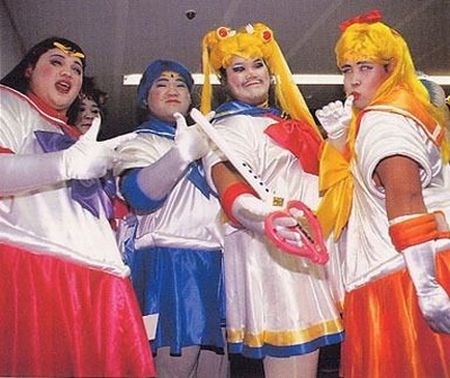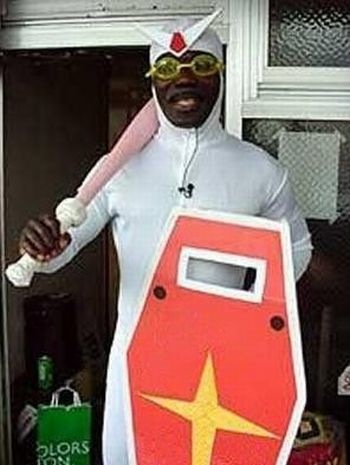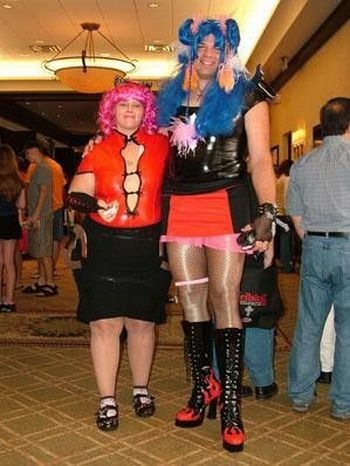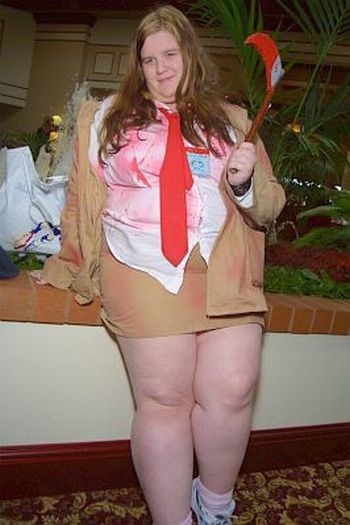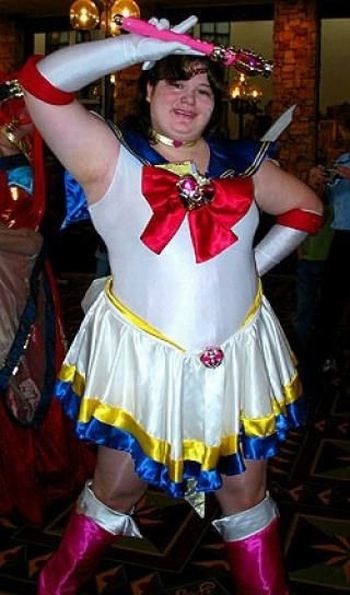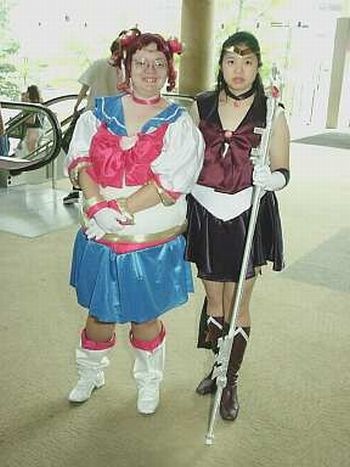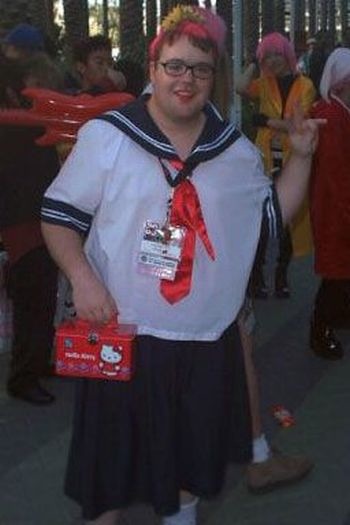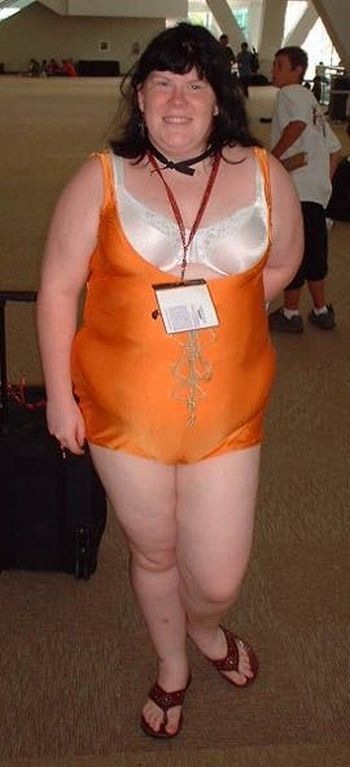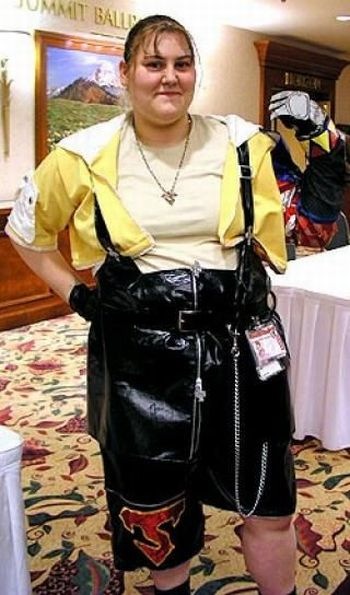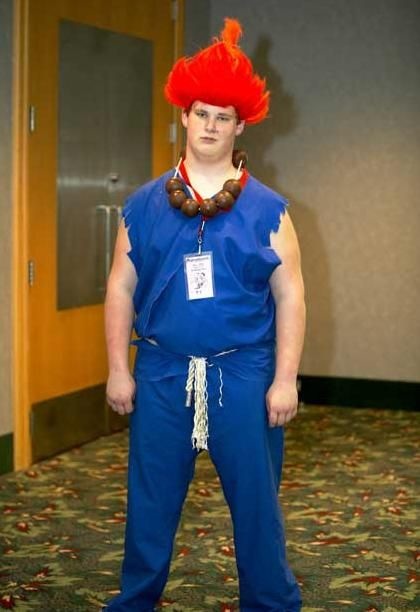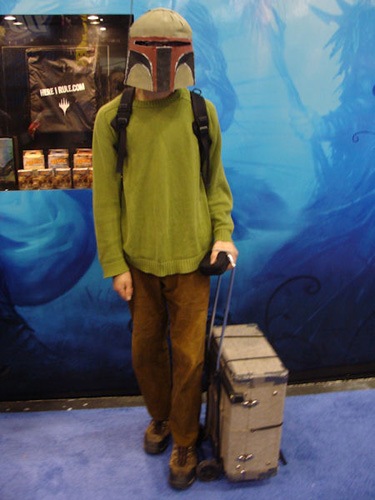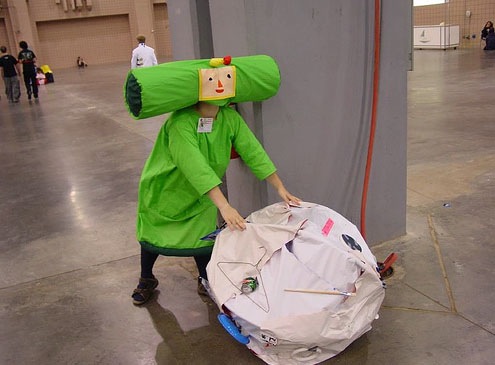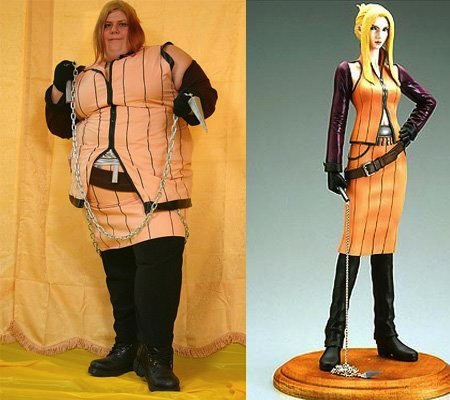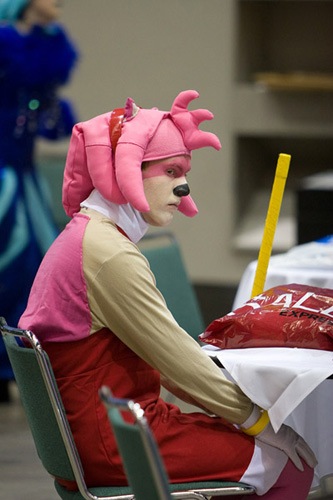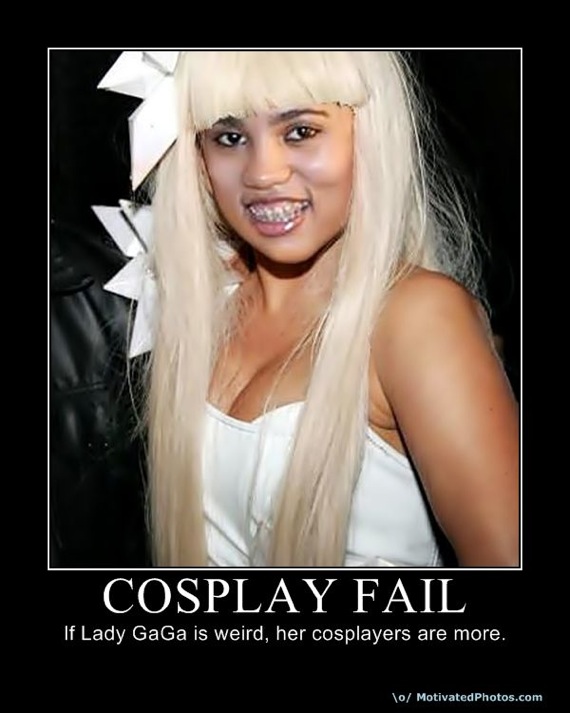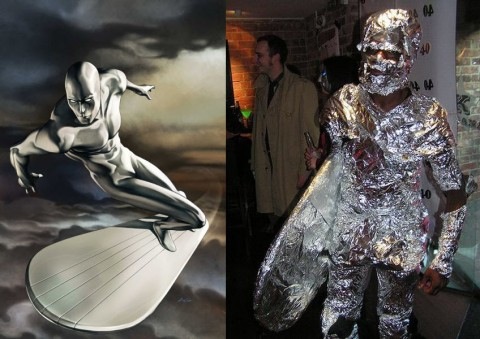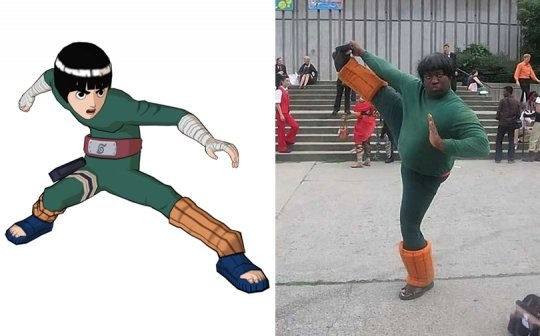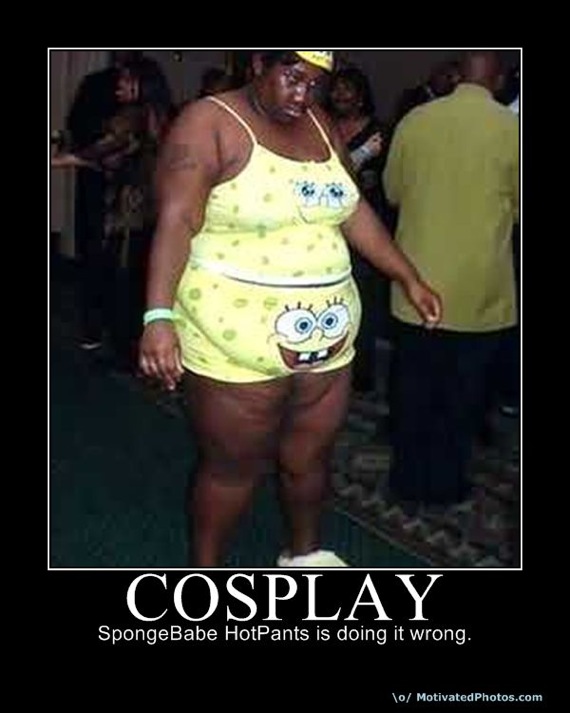 WINNNNN!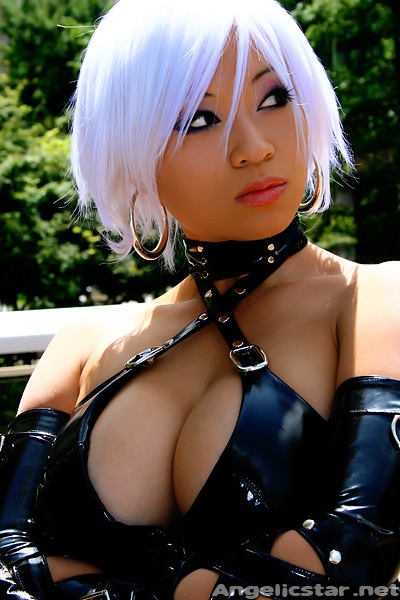 If you loved the funniest cosplay fails ever, then don't forget to share our post below.
Credit omgsoysauce.com